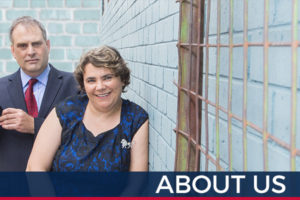 You've worked hard to grow your business – we work hard to bulletproof it.
As an Award-Winning Legal Firm, specialising in Intellectual Property and Corporate Law, Acacia Law are who you want in your corner when it comes to legal matters in your business. Whether you're looking to Protect Your Intellectual Property, Resolve a dispute or simply get your business structures and agreements right the first time – we can help.
We prefer to focus on you, business owners, the people we can help. The bulk of our website is therefore about you and how we can assist your business to capture and monetise your intellectual property.
For those who want to know about us and see who they are dealing with, feel free to click below for more information: